Daily Photo: 11/11/2012 – Lest we forget
The war memorial of the old Greenwich Borough.


Souvenir Calendar 2013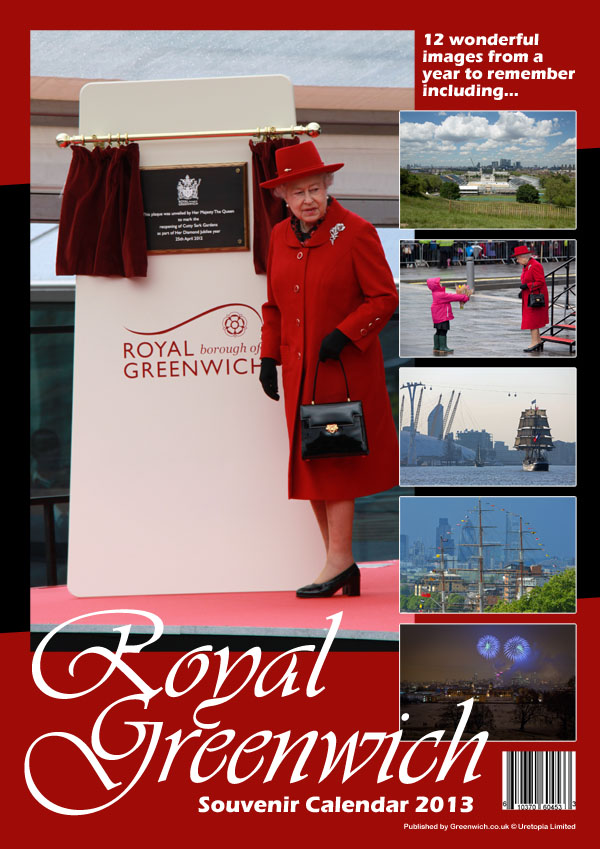 >12 brilliant photos from one amazing year. The Limited Edition Royal Greenwich 2013 souvenir calendar looks back at the highlights of 2012 including:
- The Diamond Jubilee
- The Royal Borough celebrations
- Olympics and Paralympics
- Reopening of the Cutty Sark
- The London Marathon
- The cable car across the Thames
Available online and in local shops while stocks last
Subscribe To Updates
Enter your email address and we'll send
you a message when we add new content.