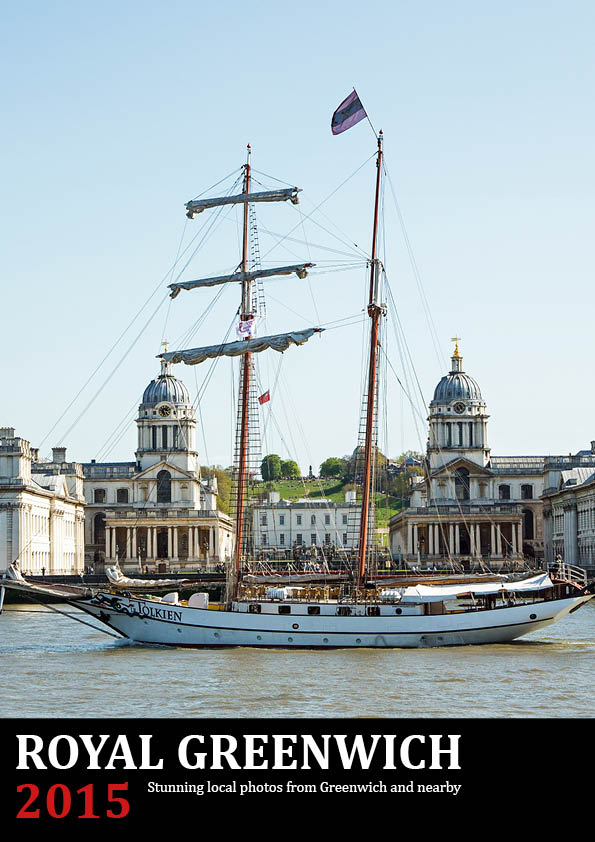 The Royal Greenwich 2015 calendar celebrating the spectacular sights of the borough is available to buy now.
Greenwich.co.uk has produced the annual calendar for the third consecutive year, selecting photos from across Royal Greenwich.
The calendar features a tall ship which took part in this summer's regatta on the cover and inside there are photos of the Thames Barrier from a different perspective, Greenwich Park at summer solstice and a snowy Old Royal Naval College.
The view from Severndroog Castle which reopened this year also features and the King's Troop Royal Horse Artillery make a welcome return.
The calendar, which was printed in the borough, is available to or you can find it at a range of local retailers.