Developers want to demolish part of a Victorian terrace to build new 'high quality' homes and commercial space in Woolwich Road.
Local property owners, the William Hatcliffe Estate, have applied for planning permission to knock down the former council offices at 17-23 Woolwich Road which are on the corner of Hatcliffe Road
They propose replacing the building with new commercial space, for use as shops, restaurants or offices, on the ground floor, and 9 new apartments above.
The new property would be in a similar style to the existing terrace with the addition of a new mansard roof to provide another storey of accommodation.
Developers say they considered other options such as refurbishing the property, or retaining the original frontage, but opted to demolish the properties and rebuild in a style that would match the neighbouring terrace.
See the planning application on the Greenwich Council website here.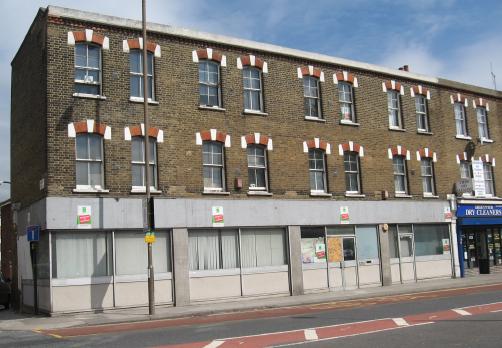 How it looks now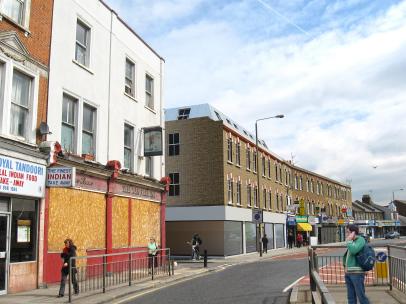 Developers' illustration of how it would look if their plans get the go ahead