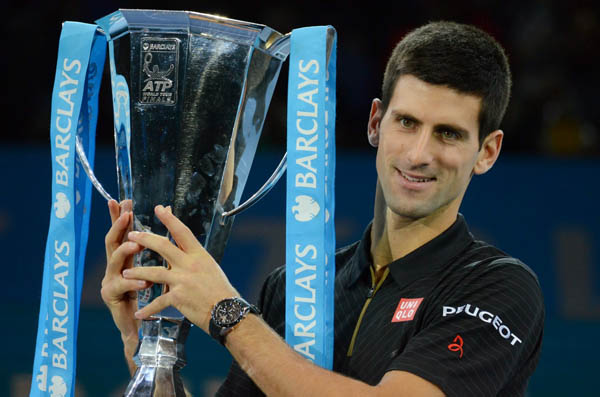 WORLD Number One Novak Djokovic was victorious in the Barclays ATP World Tour Finals yesterday without having to hit a ball.
His opponent Roger Federer announced earlier in the day that he was withdrawing from the final after seemingly hurting his back in a thrilling match with fellow countryman Stanislas Wawrinka.
That decision to withdraw, which continues to be the cause of rumour and speculation, prompted ATP boss Chris Kermode to call up Andy Murray for an unexpected return to the O2 for a one set exhibition match for the benefit of disappointed fans against tournament victor Djokovic.
Murray then teamed up with legend John McEnroe for a further exhibition match, going up against Pat Cash and Tim Henman in an entertaining and light hearted end to the tourament which has been staged at the O2 since 2009.
The Barclays ATP World Tour Finals return to the O2 in November 2015 at which point the current agreement to host the event at the north Greenwich venue will come to an end.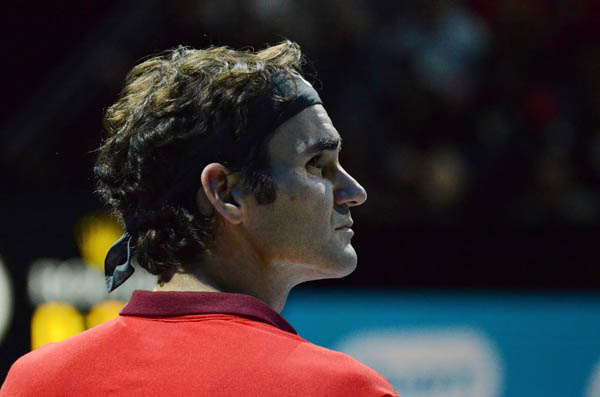 Fed's no-show caused disappointment for tennis fans

Andy Murray and John McEnroe did their best to entertain in an exhibition match against Tim Henman and Pat Cash.
Photos: Gerard Chaustow