NAMES of almost 1900 men local men who died during the Great War will be published next month to coincide with the 100th anniversary of the Armistice.
The roll of honour was compiled by the old Metropolitan Borough of Greenwich and deposited inside the War Memorial at the top of Maze Hill when it was unveiled and dedicated in November 1922.
The list has been digitised over the course of this year and will be printed in a brand new booklet from the publishers of this website, with the support of Greenwich Historical Society. It will also contain photography of local memorials and a foreword by Revd Chris Moody from St Alfege Church.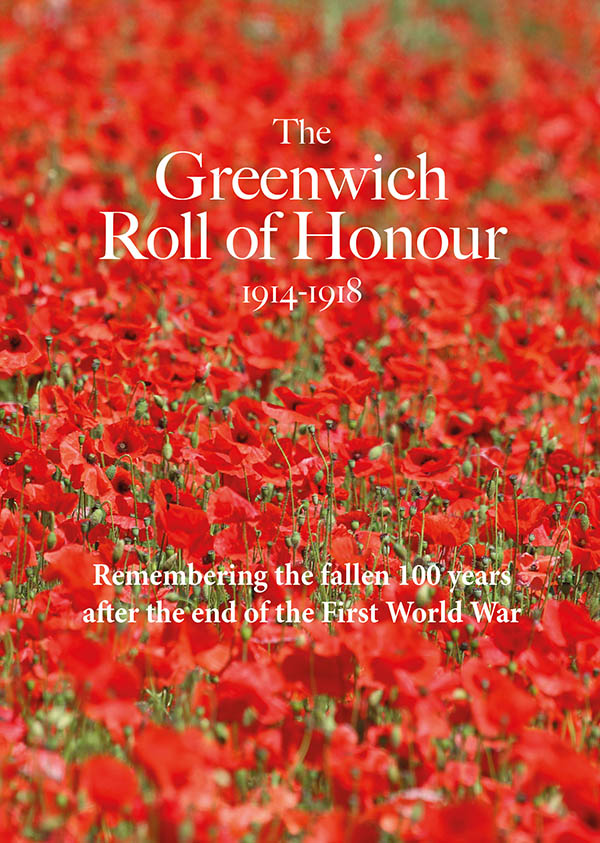 Copies of the booklet can be ordered now for £5 + £2P&P and will be delivered in November in time for Armistice Day.
Individuals who wish to lend additional support to the project can pay £19.18 for a copy and have their name printed inside as a thank you.