Wildlife in Greenwich
Blogposts on Greenwich.co.uk about wildlife in Greenwich.
I saw this robin yesterday hiding in trees in Greenwich Park by the path next to Crooms Hill.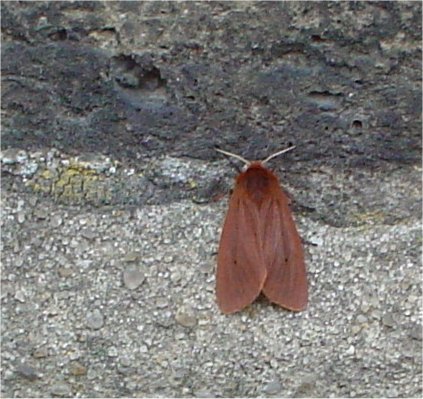 Many thanks to Greenwich.co.uk commenter, Indigo, for this picture of a Ruby Tiger moth on a wall in Fairthorn Road. It was only a week or so that moth-watching Indigo also spotted a Jersey Tiger.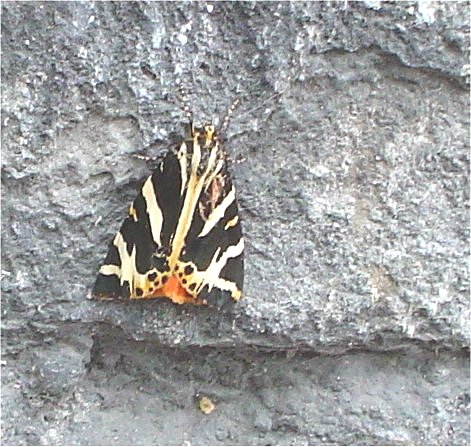 Thanks to regular contributor Indigo for this picture of a moth that was seen on a wall at the junction of Woolwich Road and Farmdale Road. We think it's a Jersey Tiger.